Information export support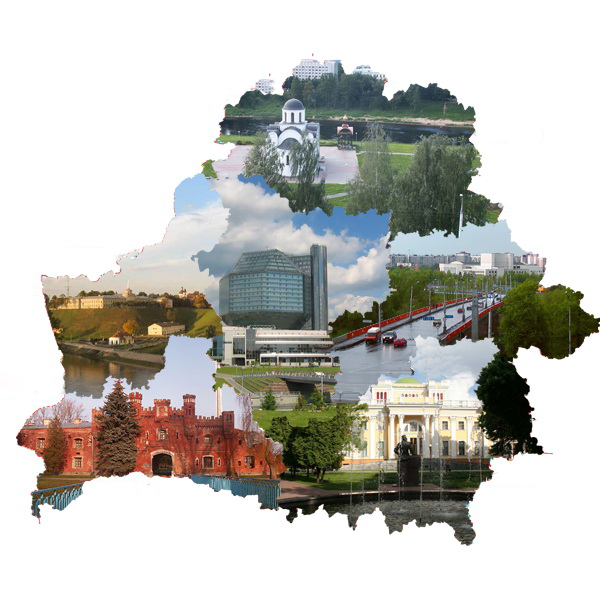 The Republic of Belarus is an export-oriented state with developed industry, agriculture and service sector. The country is a transport and logistics hub of the Eurasian region, located in the center of the Belt and Road Initiative. The favorable geographical position of the country became the basis for the dynamic development of the logistics sector.
Belarus is an active participant in the Eurasian Economic Union (EAEU) — a powerful integration with advanced scientific and educational experience, a developed industrial base and rich human potential.
Belarus ranks 49th among 190 countries in World Bank's Doing Business 2020.
Since 2006, Belarus has jumped from the 120th position in the World Bank's Doing Business ranking to occupy the 57th place thanks to the measures it takes to improve the taxation system, simplify the procedure for registering property and companies, and others. Moreover, it has become one of the leaders across a number of indicators.
Today Belarus continues working to get into the top 30 countries in terms of the ease of doing business by 2025. It directs efforts at improving administrative procedures, taxation, pricing, licensing, preferential regimes for investors and protection of their rights.
The IT industry has been actively developed in Belarus: the High-Tech Park is successfully functioning, contributing to the promotion of Belarusian computer services to foreign markets as well as introduction of advanced information technologies to domestic enterprises.
Production and economic potential
The Republic of Belarus has a significant production and economic potential, which makes it possible to produce competitive industrial and agricultural products, transport passengers and goods, construct buildings and provide various services to the population and enterprises.
The main factors for the development of the production and economic potential of Belarus are:
favorable economic and geographical position — the country is located in the center of Europe, through its territory there run the shortest paths from Russia, China, Kazakhstan, the countries of Central Asia and the North Caucasus to Western Europe;
natural resource potential represented by potash salt and halite, building materials (granite, chalk and marl, build and glass sands), water, forest and land resources;
the production potential accumulated in the Soviet years, preserved and multiplied during the independent years, which significantly exceeds the needs of the domestic market for particular products;
high qualification and relatively low cost of labor resources;
developed transport, telecommunications, energy, financial and industrial infrastructure;
significant research potential;
participation in free trade zones (within the CIS and with individual countries — Vietnam, Georgia, Serbia), as well as in the EAEU Customs Union, which includes Armenia, Belarus, Kazakhstan, Kyrgyzstan and Russia.
To learn more, please, visit export support information web-site "Export.by".
Catalogue "Belarusian exporters" of Belarus Chamber of Trade and Commerce available here.